Healthcare you deserve when you need it the most.
Internal medicine physicians are specialists who apply scientific knowledge and clinical expertise to the diagnosis, treatment, and compassionate care of adults across the spectrum from health to complex illness.
Internists are physicians specializing in internal medicine, a discipline focused on the care of adults emphasizing use of the best medical science available in caring for patients in the context of thoughtful, meaningful doctor-patient relationships.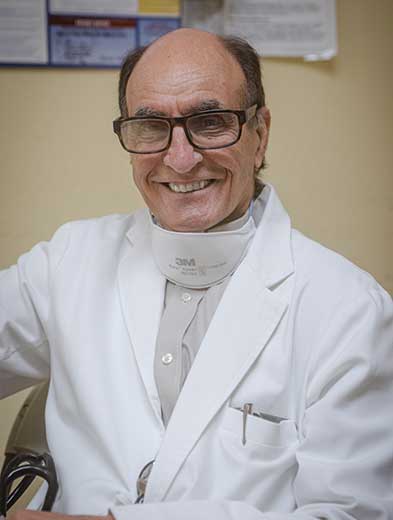 Mehboob Ghulam D.O.
(760) 550-6654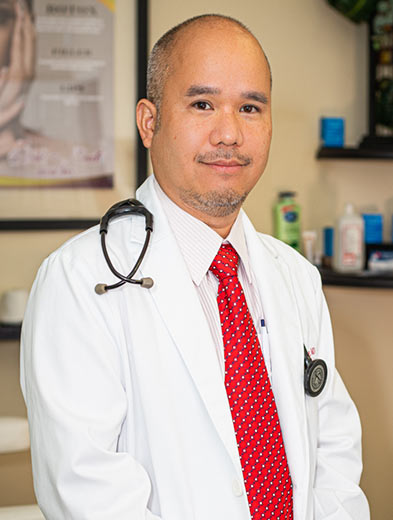 Man C. Duong
(760) 550-6334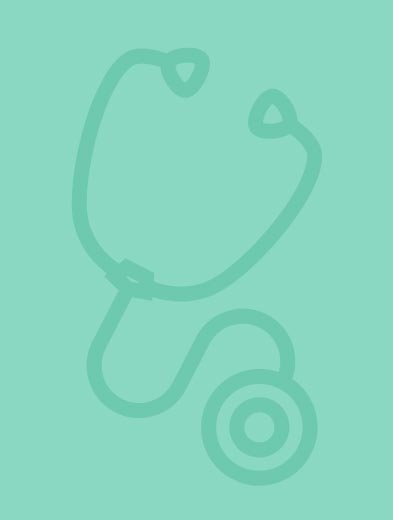 George Maloof M.D.
(760) 352-3555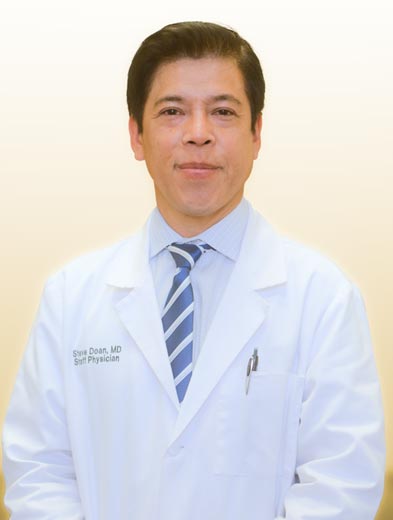 Steve Doan, M.D.
(760) 592-7765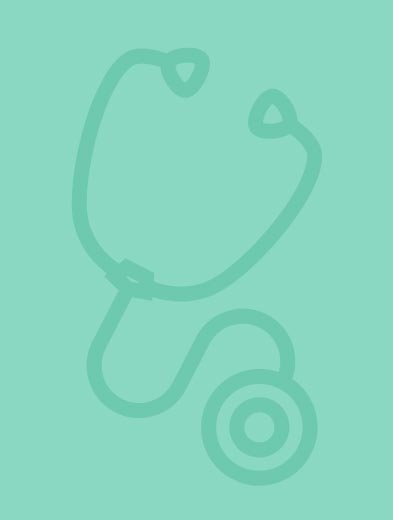 John M. Kelada M.D.
(760) 768-5055