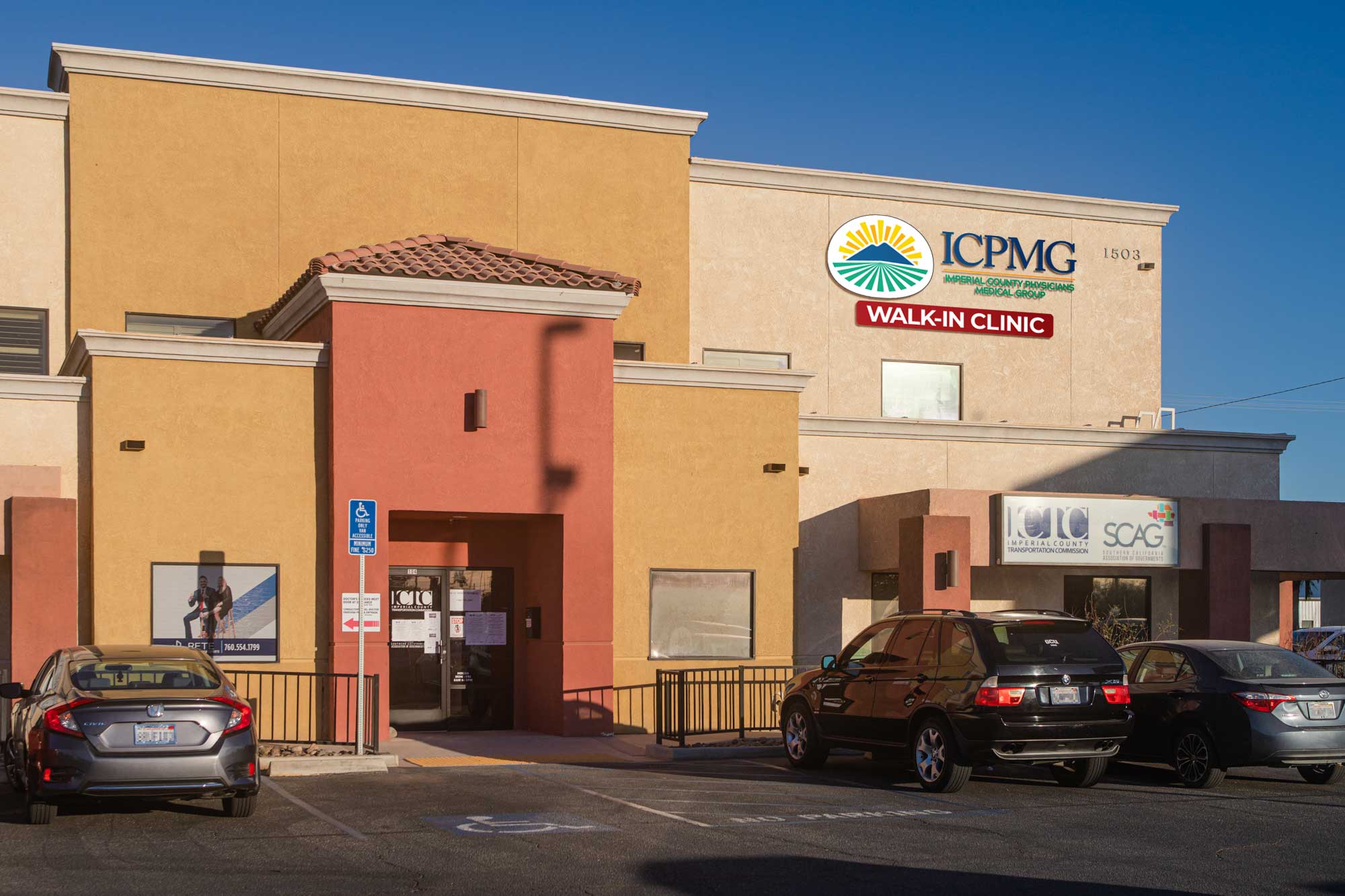 Imperial County Physicians Medical Group, Inc. ("ICPMG") understands the importance of maintaining the confidentiality of your medical and personal information and is committed to maintaining the confidentiality of such information. In our provision of services for you and your health care providers, we create and obtain various records concerning your medical condition, the care and treatment provided on your behalf and payment for your medical services.
We use these records to ensure you receive the best possible medical care, to obtain payment for services provided for you and to enable us to meet our professional and legal obligations.
ICPMG is required by law to maintain the privacy of your personal information and to provide you with this notice of our legal duties and privacy practices with respect to such information.