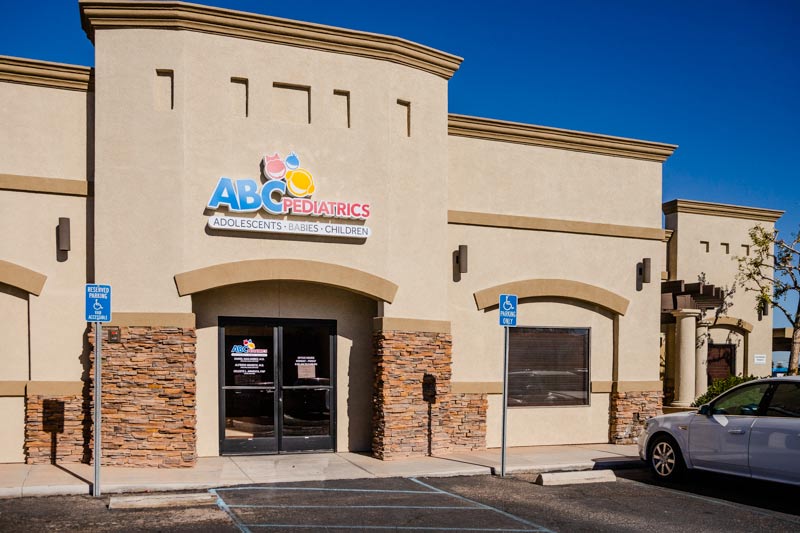 Dr. Negrete studied in San Diego at the University of California where he obtained his Bachelor Degree. After that he traveled all the way to Chicago, Ill, to attend Medical School where he also practiced and trained at Hope Children's Hospital.
Dr. Negrete has been with ABC Pediatrics since July 2001. Raised in El Centro, he knows the valley and its people.
Committed and devoted to community service, he is involved in a variety of organizations, where he dedicates time and effort to support causes that help people in need throughout the valley.
Make an appointment today, and meet Dr. Negrete, you will soon find out why he is one of the top pediatricians in the Valley!