Imperial County Physicians Medical Group is dedicated to patient care and offers our patients top medical professionals you can count on, right here in the Imperial Valley.
Open Enrollment is the perfect time to take charge of your healthcare. Call us today and make the best choice in healthcare!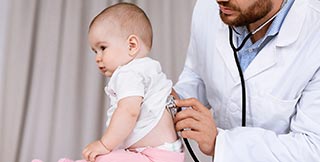 PEDIATRICS
A pediatrician is medical doctor who manages the physical, behavioral, and mental care for children from birth until age 18. A pediatrician is trained to diagnose and treat a broad range of childhood illnesses, from minor health problems to serious diseases.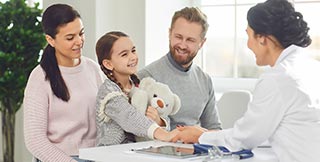 FAMILY PRACTICE
Unlike other specialties that are limited to a particular organ or disease, family physicians are the only specialists qualified to treat most ailments and provide comprehensive health care for people of all ages — from newborns to seniors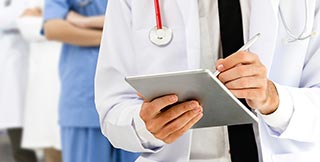 INTERNAL MEDICINE
Specialists who apply scientific knowledge and clinical expertise to the diagnosis, treatment, and compassionate care of adults across the spectrum from health to complex illness.