Leading diagnostic services.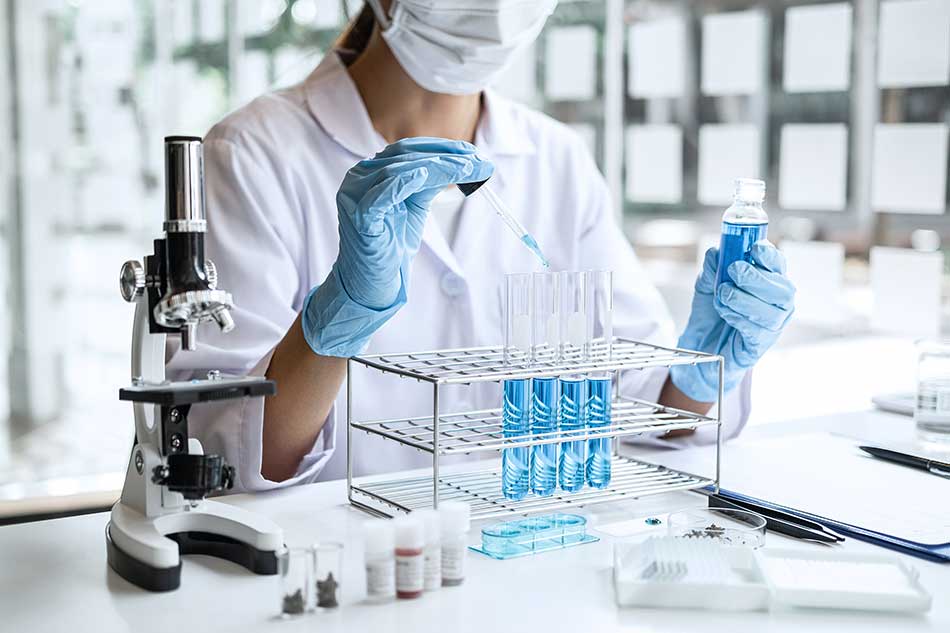 The company provides diagnostic, drug development and technology-enabled solutions for more than 160 million patient encounters per year.
LabCorp typically processes tests on more than 3 million patient specimens per week and supports clinical trial activity in approximately 100 countries through its industry-leading central laboratory business, generating more safety and efficacy data to support drug approvals than any other company.